I won't write alot, but I will share some thoughts.
Burn the Quran Day
is a disgusting illustration of the hubris that perpetuates the tensions between American Cultural Imperialism and Muslim Extremists.
The battle of the "
Ground Zero Mosque
" is still being waged.
The 9th anniversary of the September 11th attacks is now embroiled in controversy, hatred, and more threats of violence from one side to the other. Many families of 9/11 vitims believe that today should be a day of peace, and fear that the anniversary has been
hijacked by politics
I think
Today we should think about acceptance and unity and have faith that diversity enriches us rather than threatens us. Them against us creates tragedy, us together with them creates change....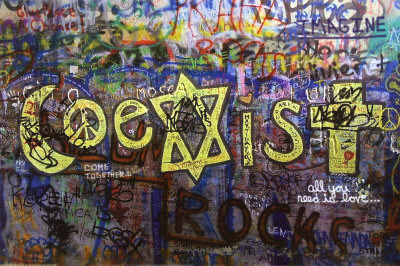 *love*